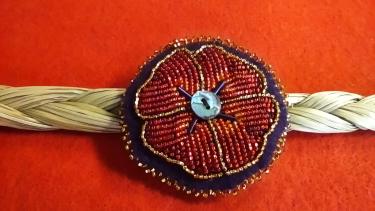 Tuesday, November 1st, 2022
November 8th is a day marked to honour the contributions of Indigenous Peoples to the Canadian Military.
"Did you know that First Nations served in the Canadian Military at a higher rate than any other group in this great nation? More than 4,000 Indigenous people served Canada in the First World War. In fact, First Nations, Inuit and Métis people served Canada in all the great conflicts and peace support missions of the 20th century." (source).